5 things you NTK about mercury retrograde and your period
So we're all pretty aware of how mercury going into retrograde messes with us. Usually it's communication, technology and travel that tend to go a bit wild...it's not like we're going anywhere this time around so I guess we can scratch that one off the list for now. 
Have you ever thought about the impact it might have on your period? Now, of course there is NO scientific proof but we have feelings, ya know?
As of 18 June Mercury retrograde is in Cancer (and Cancer, well she's a bit emotional)...here are five things we think you NTK.

1 - Your period may show up early, or be a little late - if this is the case, make time to focus on yourself. Get that face mask, find a quiet corner and a good book, run a bath or go for a solo walk. Really though, do those things anyway - take care of yourself!
2 - We're not sure about you, but periods and communication aren't always a match made in heaven for us. Turns out, that if you get your period during the retrograde it could make it *even* harder to listen and understand others, as well as make what you want to say clear. This is for both written and verbal chats, so don't rage type and take a breath before snapping back at mum about the dishes. Take a minute, centre yourself and breathe through it!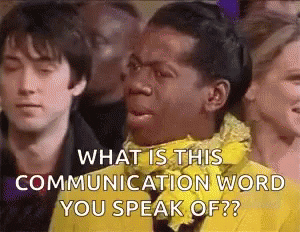 3 - With communication off you might also notice emotions are running higher than normal (for both a retrograde and a period) so to prevent a perfect storm make sure you're thinking about what you want to say, and if now is the best time to say it. If it can wait - we'd suggest parking it for now!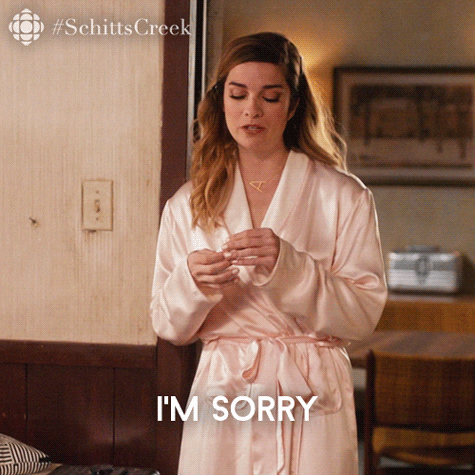 4 - It might mess with your sleep schedule. And we know that getting solid zzzz's when you're on your period is seriously important. So retrograde coupled with this heat wave is going to play havoc with our beauty rest. So make sure your bed is extra comfy, clean those sheets, get some fresh water to drink, and the essential oils, sleep masks at the ready and put the phone DOWN.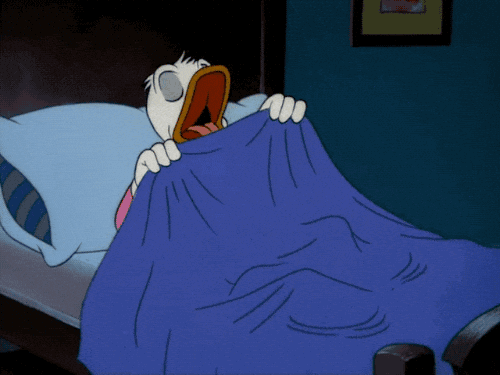 5 - The energy drain. Now let's be really honest. This could be the result of a LOT of things, our 258934 week in lockdown, the end of the weirdest school term ever, the heat, mercury being in retrograde or our period. Or to be extra fun, it might be a combo of any or all of those. Typically we'd reach for the coffee and power through, but really getting rest, drinking lots of water and getting a little fresh air is probably the better plan. 


It finishes on 12 July so we're already one week down...take it easy, be kind to yourselves and remember...there are very few things a good cry, a long sleep and a new day can't fix. 


Read more
✕