5 ways to celebrate galentines in lockdown
So we love any excuse to hang with our besties, and galentines has become a serious fixture in our social calendar. 
This year, well we're going to have to be creative in how we make it happen as well, we're still in bloomin' lockdown (who even knows any moreeee). We defo aren't missing a night chatting and chillin' with our crew so we've pulled together a few ideas on how to have a cracking galentines celebration even if it's 100% digital. You best believe, as soon as we are allowed, that the hugs we'll be giving our peeps are going to be NEXT LEVEL. 
Bake some cookies! 
Get your girls on facetime or zoom or teams or whatever works for your crew and bake together! Choose a recipe that ticks all your boxes...for us? Chocolate, sugar and MORE CHOCOLATE. Make sure you have all the ingredients and then pick a time to all 'meet', get that oven preheated and do your own GBBO Galentines styles. See who can make it through without covering the kitchen in flour, eating all the chocolate chips or breaking an egg! Award goes to whoever ends up with something edible hahaha. Here's a link to loads of ideas for some galentines inspired biccies.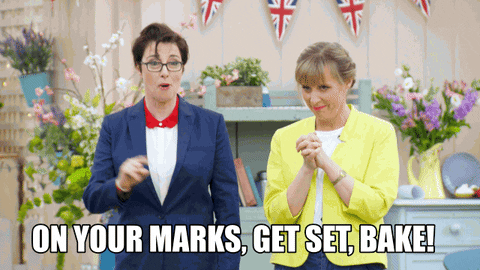 Make some dranks
Is there a better way to spill the tea than over some mocktails? Get your gals on the screen and shake (or stir) your fave tipple and chill and goss with the gals while you sip on your masterpiece. There's loads of ideas here, or why not get creative and make your own. Sign us up for the hibiscus mocktini (and keep 'em comin'). Just think once you've got these perfected, your first sleepover will have a signature drink!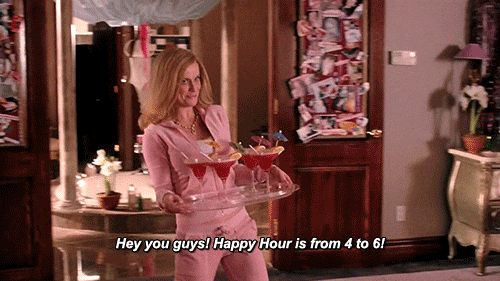 Movie sesh! 
We love a good movie marathon, and what better way to hang with your girls than to watch a movie together? Pick your fave movie...are you feelin' a chick flick? Rom com? Need a good cry? Go totally rogue and pick an action or crime thriller? Once you've decided, get it loaded and make sure everyone presses play at the same time (this might take a few gos...or you could screenshare it if that's easier!). Obvs don't forget the SNACKS - stock up on popcorn, crisps, sweets, and of course CHOCOLATE and get comfy (blankets, your best loungewear, hot water bottle). You can laugh, cry and scream together-ish, and while it won't be the same, it might just lift your spirits.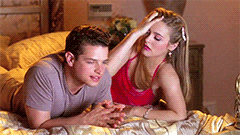 3 course meal for one? 
Are you and your pals big foodies? Want to try @poppy_cooks top potato recipes? Or @ravneeteats chocolate self-saucing pudding? Here's the perfect opportunity to do your own masterchef/tiktok combo deal and have a laugh with your mates! Each pick a course, or a dish and make your menu! Pick a start time and get cooking! You can laugh at the dodgy chopping, the spilled milk and chat to each other while you do the washing up (brownie points for you!) and then the best bit, you get to sit down, maybe even light a few candles and put some tunes on and eat a delicious meal 'with' your friends. *chefs kiss*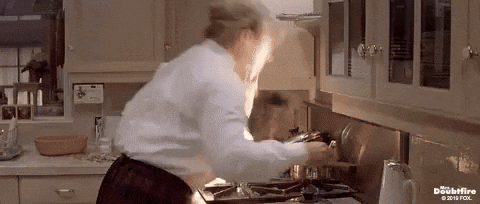 Pamper party 
Normally, in the 'before times' when we would actually get to see our friends IRL there's nothing we loved more than a good ol' pamper sesh (it's a close second to getting ready to go out together, but who is going out these days?). Pick a time, pick a playlist, get the fairy lights on and call your peeps. Put on ridiculous looking face masks, deep condition your mane, do a mani-pedi that your salon would be proud of. Moisturise yourself within an inch of your life, and try that new self tan you've been saving. All of this with a few snacks to hand and your best girls to talk to, it's almost the perfect night in.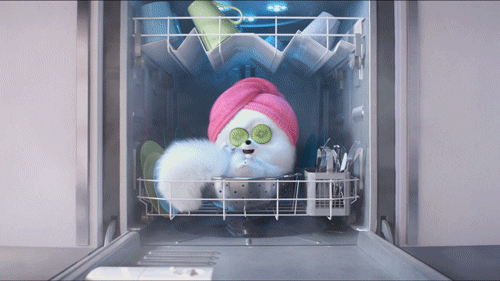 While we know absolutely nothing compares to real life human contact, sometimes you need to find the little things that will bring you some semblance of normality. So, while our galentines party will be virtual this year, we're going to do everything we can to make it memorable, because we're praying it's the only one that we'll ever have to do on zoom.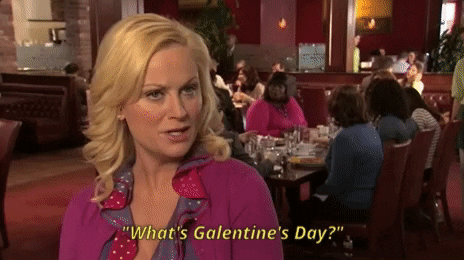 Also just keep in mind whatever your local COVD restrictions are - special trips to the shop for mocktail ingredients probs aren't classified as an 'essential journey' (le sigh) so if you're needing any bits to make your night in perfection make sure you're not breaking any rules to make it happen!
Read more
✕