9 Christmas movies to binge on now
It's beginning to look a lot like Christmas, which means you can now officially spend your Sundays in bed binge-watching holiday movies, because what else is there to do when it's cold and wet outside? Here are nine of our faves to get you started, some of which are Christmas classics, others you might never have seen before.
Miracle On 34th Street
The 1994 remake of this old festive favourite always makes us feel good (and shed a few tears in the process). Starring Matilda's Mara Wilson as Susan, a little girl who initially doesn't believe in Santa Claus, it's a super cute tale of friendship and standing up for what you truly believe in.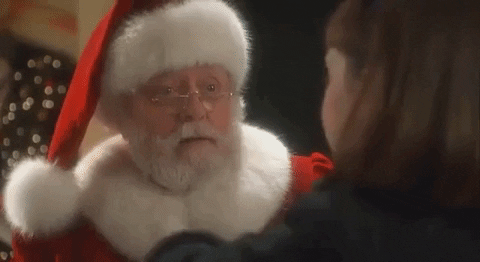 Home Alone
If you've never seen Home Alone, where on earth have you been? Get watching now to see Kevin, an eight-year-old who was accidentally left home alone while his family travelled to Paris for Christmas, fight off two burglars with a bunch of hilarious pranks. It'll give you booby trap ideas for days.
The Santa Clause
 That awkward moment when your dad doesn't believe in Santa… until he's turned into Santa. That's what happens to Charlie and his father Scott Calvin, who end up on the Christmas Eve adventure to end all Christmas Eve adventures, when all they were trying to do was grab a quiet dinner.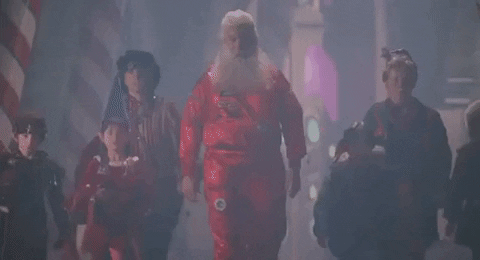 The Family Stone
 Prepare yourself, because this one's a tearjerker, starring Sarah Jessica Parker as the neurotic girlfriend who goes to spend the holidays with her boyfriend's family for the first time. There's date swapping, a terminal illness and plenty of arguments, but it will still make you feel warm and fuzzy inside, we promise.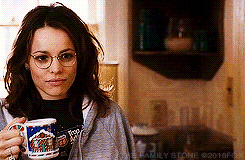 How The Grinch Stole Christmas
As mean-spirited as he is, we can't help but love The Grinch, not to mention his friendship with a teeny tiny Taylor Momsen as Cindy Lou Who. She gives us serious braid goals every time we watch.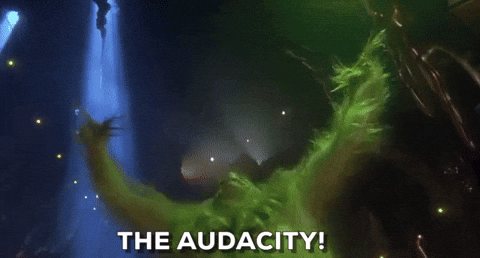 Mean Girls
Don't try to tell us it's not a Christmas film; there's candy canes and a dance number to Jingle Bell Rock, so it's definitely a Christmas film.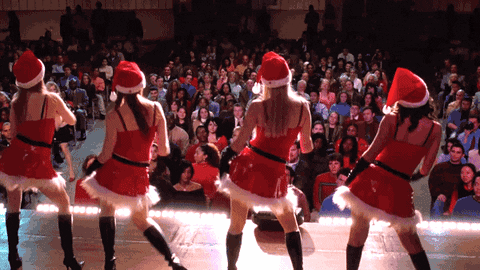 Four Christmases
If you're a child of divorce you probably know what it's like to do the Christmas double, but imagine having divorced parents AND dating someone with divorced parents, and having to visit all four of them separately on 25 December? That's exactly what happens to Reese Witherspoon and Vince Vaughn in this modern holiday classic.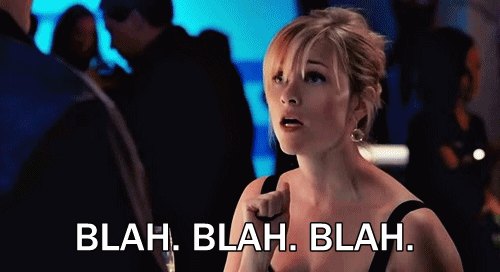 A Bad Moms Christmas
If you fancy hitting the cinema for a brand new festive treat, A Bad Moms Christmas is pretty hysterical, as the Bad Moms not only have to please their kids this holiday season – but also their own mothers. And, after watching, we can report that our girl crush on Mila Kunis is still going strong.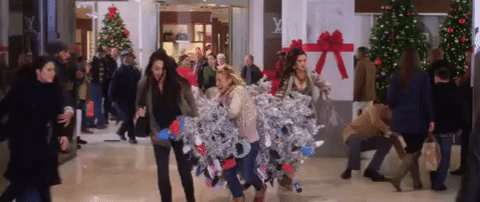 Elf
You didn't reeeeally think we'd leave Elf off our list, did you? This cotton-headed ninny muggins will always be one of our festive faves.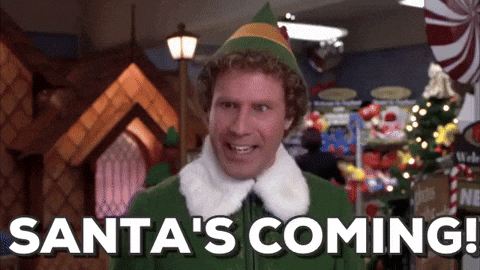 Read more
✕