piercings 101: all the different styles, where they are, and how much they hurt
Whether it's always tying your hair in the same way or never taking off your trusty trainers, it's easy to get stuck in a rut when it comes to your look. And while it's completely fine to rock a style forever, sometimes a little change can make a world of difference when it comes to feeling your best. 
These days there's so many ways to express yourself through your style. With makeup, clothes and accessories, you're able to switch up your look pretty much daily depending on your mood. Sometimes you feel like embracing your inner Kardashian with some killer contour, others you turn to heavy bling and Dr Martens for a Billie Eilish grunge vibe. Being a girl can be pretty awesome.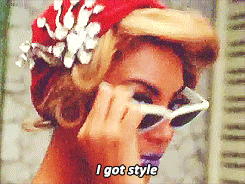 One of the best ways to change up your style without doing anything too drastic is to get a new piercing. They're super cute, don't have to be permanent and can make you feel instantly refreshed. 
Piercings have been popular for centuries. In fact, this trend dates back to the ancient Egyptians (around 3,300 BC). Egyptian women were covered in jewels and piercings, so I guess we've got them to thank for our love of all things glitz.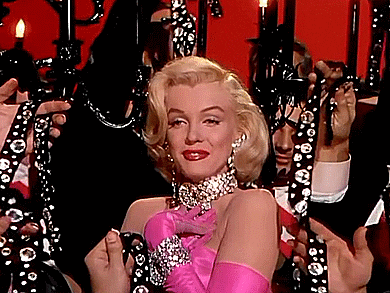 If you're thinking about getting your first piercing or adding to your collection, why not grab a cup of tea and delve into this piercings handbook? Whether it's what you should get, where you should go or how much its gonna hurt there's a few things you might want to consider before committing to a shiny friend. 
What should I get and is it going to hurt?
OK, let's start with the basics. 
When it comes to what to get there's no right or wrong answers. The beauty of piercing's is that as long as your Parent or Guardian has given their consent, the rest is up to you. 
Ear piercing
Most people tend to go for their ear lobes first, but who says you have to be like most people! There's so many places to choose from, pick a piercing that best suits you.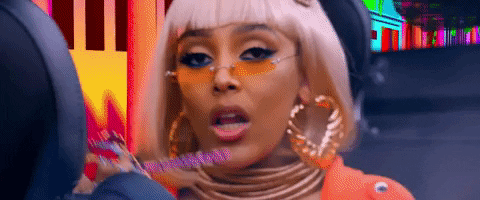 Within the ears alone there's so many different variations of piercing. The majority of ear piercings will be done with a piercing gun, don't worry girl it's not as scary as it sounds, piercing guns are often the quickest and least painful option. Not all ear piercings should be administered using a gun for more information on which method is best you should speak to your piercest. 
Beauty is pain darling and when it comes to piercings, it all depends on your tolerance. Piercings like your 'rook' or your 'tragus' (see pictures) tend to hurt more as this part of your ear contains more cartilage and is therefore more sensitive. If you're feeling nervy about coping with the pain, make sure you take a good mate (or better your mum) so you can squeeze their hand if necessary. 
Body piercings 
Back in the nineties belly bars were all the rage. From bellies to nips you can add a jewel to pretty much anywhere these days. These piercing do tend to be less common but that shouldn't shy you away from stepping out your comfort zone if you fancy getting one.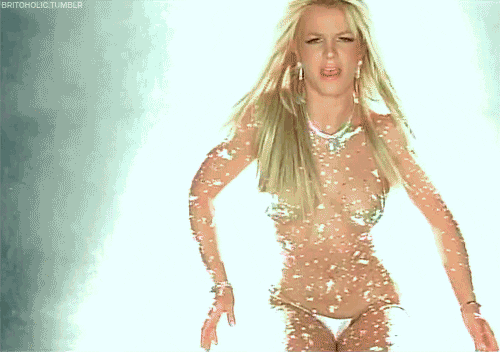 As well is bellies you can get some pretty out-there piercings on other body parts. Some brave people even choose to get a corset piercing, which involves small hoops and ribbon to create the look of a corset. You can also get a microdermal piercing, pretty much anywhere  to add a bit of bling to all your bits. 
Body piercings tend to be done using a needle and definitely aren't suitable for a squeamish betty babe. While body piercings do usually take longer to heal,  it's important to remember that all piercing pain should be temporary. If you feel like your piercing has been bugging you for a bit too long, it's definitely worth speaking to your GP or piercest to check your piercing is not infected. 
Facial piercings
Probably the most popular facial piercing is nose, people seem to love this cute little twinkle. But just like your ears, the possibilities are endless when it comes to facial piercings.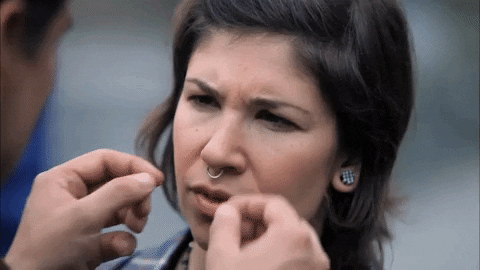 From septum (the piece of skin between your nostrils) to tongue and everything in between, facial piercings are becoming more and more popular. They can be a little painful at times and it's important to make sure you do your research beforehand and find a piercest you trust. This is your face after all, its golden.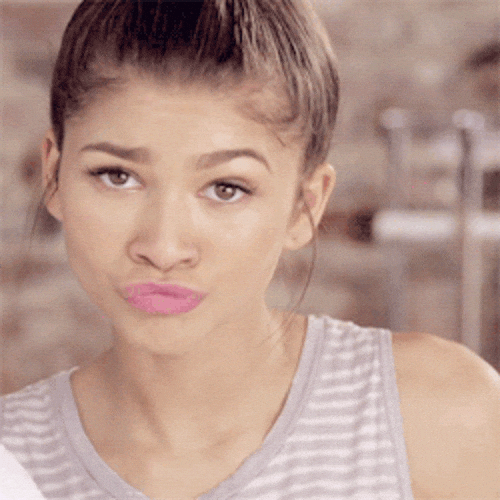 When deciding where to get your piercing you should consider what impact it will have on your lifestyle. For example, a lot of companies do not allow their staff to have facial jewelry. Depending on what you choose, your piercing will need 6 weeks-6 months to heal you should consider this as if you are required to remove a piercing prematurely it may close up which totally sucks. 
Where should I go?
Rule number one: DO NOT TRY THIS AT HOME. 
Seriously. Not only will it be super painful, but piercing any body part yourself can actually be super dangerous. Leave it to the experts honey.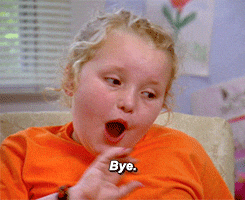 Rule number two: Hygiene is key. 
When it comes to piercings hygiene is super important. You need to make sure that both your piercing and the parlour are squeaky clean to avoid any further complications. During your consultation the piercer will tell you all about keeping your piercing clean. Listen up babe, cos aint nobody got time for a puss-infested mess.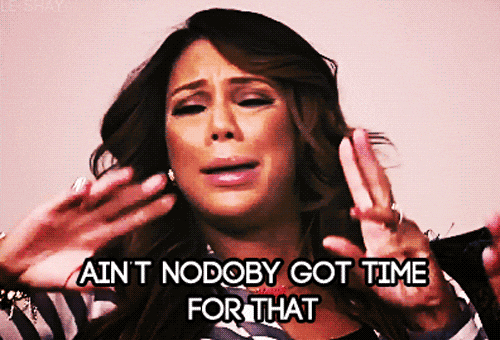 Rule number three: Ensure that you get your piercing with proper silver or gold jewellery. 
Though it may be slightly more expensive, it is always better to opt for a good quality metal to be pierced with. Gold and Silver are not reactive metals so tend to be less irritating for the skin and will make the healing process a whole lot easier. 
Piercings are a super fun way to experiment with your look without committing to a crazy haircut or a complete new wardrobe. 99% of the time, piercings are completely safe, but its deffo a good idea to consider your choice wisely. Enjoy!
Read more
✕