The 7 stages of PMS spots
Our period can be pretty unreliable at times, but the one thing we *can* rely on are the PMS spots that come with it. Gah.
Recognise these feels?
1. The weird itch
Yep, that kinda prickly part of your skin that starts to tingle a couple of days before your period arrives. Is it a bee sting? No. Is it a tiny allergic reaction? Defo not. Have you fallen over in some stinging nettles and forgotten? Of course you haven't! It's the beginning of a PMS spot.
2. THE PAIN
How is it possible that a spot can actually wake you up? It feels like you've been in battle, but instead of coming away with a victory wound, you've got a watery growth that's going to ruin your fresh-faced beauty look at Olivia's party on Saturday. Urgh.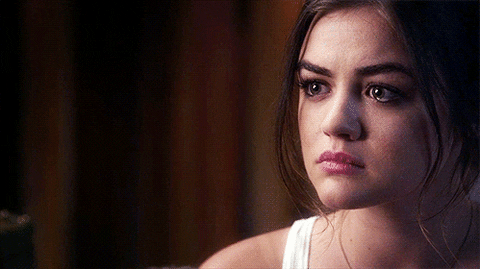 3. The swelling
It's not got a head yet, no. That would be too exciting and poppable. Instead, it's lurking below the surface in a big, fat, red mound that looks like a molehill, and not a cute one.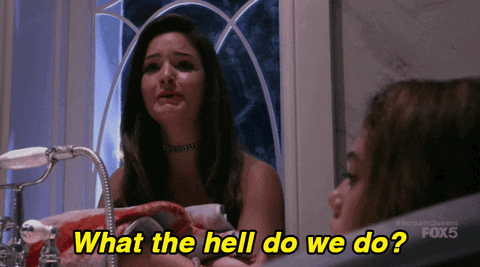 4. The gathering
Oh look, suddenly the lone spot has recruited some friends. Just a select few who are teeny tiny, but naturally just as painful. We're all for bffs, but this is ridiculous.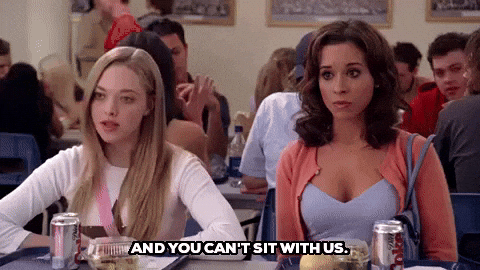 5. The puss
There it is! Finally, a juicy whitehead, ready and waiting to be popped. How to approach this, though? Obvs, we know that our nails carry so much bacteria so we shouldn't use them to pop these pesky, puss-filled pimples. Let's just touch it to see how rea…oops it popped.
6. The sweet relief
WOOO! Our face no longer resembles a series of miniature volcanoes with the potential to erupt at anytime. You can be cool and collected when you're sat opposite Olivia chatting about that Swedish boy band you're pretending to know about.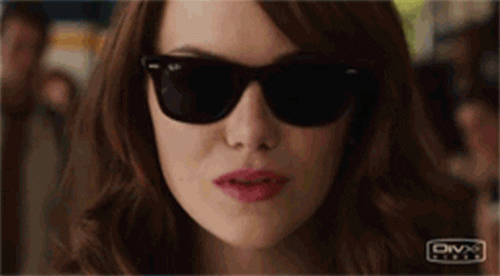 7. The 'here we go again'
For two or three weeks, your skin is your best buddy. Smooth and bright and perfect. Then the weird itch comes and, well, you know what happens…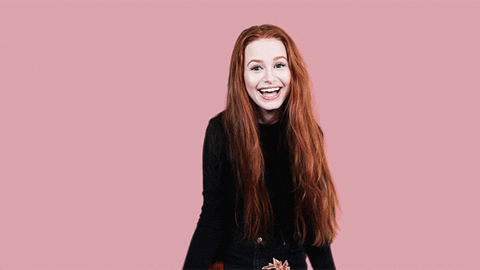 Read more
✕