There are five types of people in every group chat – which are you?
The group chat - and the side convo group chat are next level RN. Obvs, besides creeping on school Teams sessions, this is the main way we can be in touch with our crew. The notifications are popping off and read notifications are ON...we've got the weird feeling 50% FOMO and 50% MAKE IT STOP. 
Let's be honest, there's always the same five people in each group chat...there's the clown, the keen bean, the stirrer, the emojis only, and of course, the lurker.
So who is who? And where are you in all of this? Let's break it down! 
The Clown:
So, you've got jokes do ya? You know her, she's always sending messages looking for the LOLz - isn't one for taking things too seriously (except how hilar' she is) and is the first to clap back with a meme or gif that lightens the mood. We love her really, but sometimes we wish she'd just let us have a moan/cry/rant without cracking a joke.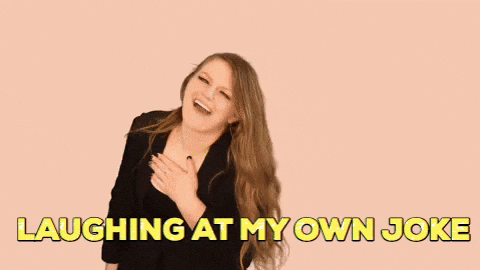 The Keen Bean
Girl will be the first to reply EVERY TIME! 3am or 7am she is there. Reading, replying, sharing her thoughts, advice, commiserations.
Need urgent help with a maths q? She is ON IT. Not sure what to reply to your crush? She'll be the first to have a perfectly crafted response. Picking out an outfit for teams where you need to look fire? She is the real one.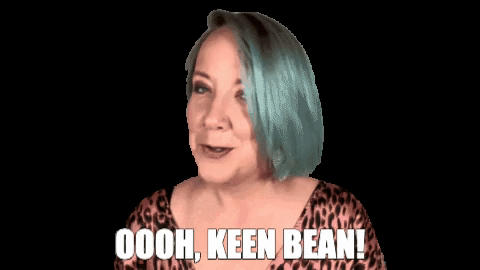 The Stirrer:
Here we GO. She's there with the tea - steaming hot. She'll be the first in the chat to know who said what to who, why they unfollowed and wth is going on with you-know-who. The slightest whiff of drama and her keyboard is on fire. She does the work, and you get to reap the benefits. Not one to be outdone, you wonder how she's got time for literally anything else? When does she sleep, or eat, how does she get her homework done?? She's gotta be in 2739 group chats, and you know that her knowledge of everyone from Sarah in Maths to Megan Markle is off the charts. We like to keep her on-side, just in case…
Emoji's Only:
Now here we have a unique specimen. Vital to the group dynamic but a league all her own. She will rarely use words to communicate but has *mastered* the use of emojis and gifs to get her point across. She nails it EVERY SINGLE TIME. 
So girl is the CEO of the wordless reply, and she knows it. Some may think she's being lazy, cba to participate, but we know she's perfected her craft, and we stan. 
The Lurker:
She's there - always...we have receipts. But only in the rarest of occasions do we actually hear from her. If it's really super important or she's called out we'll get a line or two. But generally she is there to watch it all go down. 
Is it because she's busy? Bored? Intimidated by the lolz from the Clown? Can't beat the Keen Bean to the punch? Does the Emoji Only get in there first and she doesn't want to look like a copycat? Or really, does she have it sussed? Little effort, maximum reward. She's getting all the tea, all the advice, all the lolz and really not having to do much of anything!! Hmmmm maybe she's on to something here…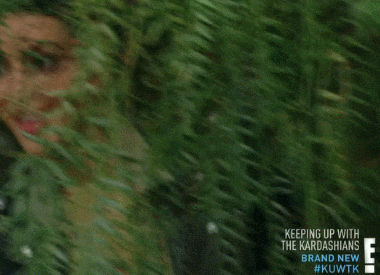 Read more
✕