Things you'll inevitably see on Instagram this spring
It might feel like spring is a million miles away right now (let's face it, March was basically Christmas), but we're keeping our fingers crossed that it's just around the corner—and with it, a whole load of new Insta #goals. And even though we know it's totally cliché, we just can't resist jumping on the bandwagon when it comes to these cute spring snaps.
Cherry blossom
It's just so pretty! And it's so nice to walk through fields of beautiful pink flowers, rather than the dreary gloom we've gotten used to. They even spring up all over the concrete jungle that is London, lining streets—and oh-so-perfectly framing that spring pic of St Paul's.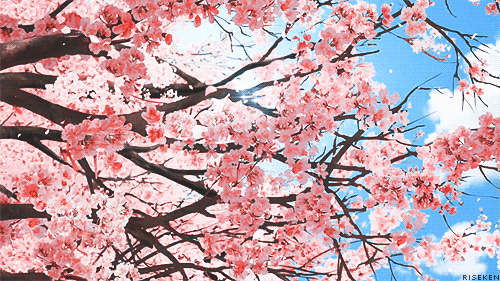 And, well…flowers in general, tbh
Especially daffs—because who can resist when they're only like two quid in the supermarket, and so easily brighten up a room?! They're the first happy blooms to pop up, and we're welcoming them with open arms.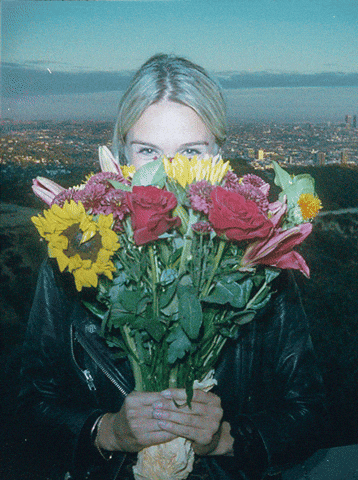 #Springwalks
The best thing about spring has got to be how much lighter it starts to get in the evenings. While we love a hot choc and Netflix sesh, it's so good to finally get outside without needing 50 layers on. And of course, makes the daily dog walk so much less of a chore—dog owners/lovers are defo the guiltiest for this one. (It's cool to look at how my local park changes with the seasons, alright! And my dog is adorable. There's no such thing as too many dog pics. End of.)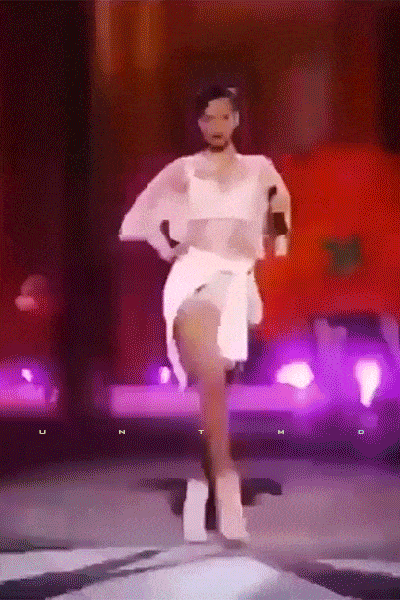 All the pastels
Nails, clothes, bags, cakes—you name it, if we can get it in pastel pink or baby blue, we're doing it. It's time to step away from the black and into the cuteness of pastels. We're particularly loving the nail art genius that is Madeline Pool (Sally Hansen colour ambassador, found backstage at just about every big fashion shoot—plus, Kylie Jenner is a huge fan).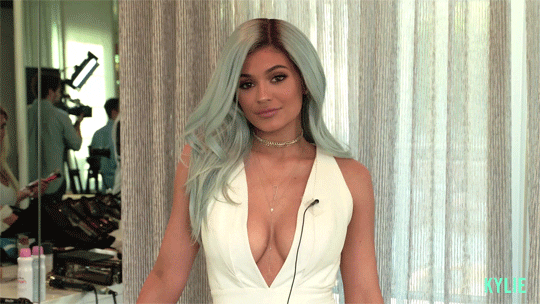 #notights
Ahh the first bare legs of the year. There is something positively FREEING about strutting out of the house without tights on for the first time. It's like taking your bra off after a five-month long day. The downside? Thinking about whether to shave for the first time in weeks. Upside? Get that tan on, baby.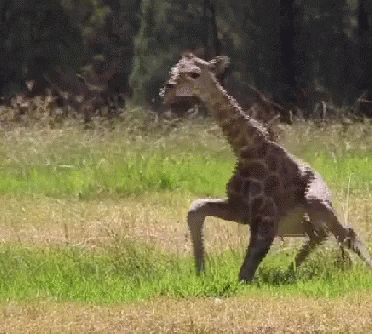 Weather app screenshot
Nothing's more joyous than checking your weather app and for the first time in what feels like FOREVER, it's just sun sun sun. Time to bust out the sunnies, stash away the winter coat and hit the park for some picnicking.
Speaking of… dining al fresco
Picnics in the park are an absolute must come springtime; ditto dinner in the garden. Also an excuse for a classic 'look at me casually laying on the grass with my new RayBans on' shot. Let's face it, it's a lot of effort to all lay in a perfect circle and hide any semblance of double chin, and it's more than a little cheesy, but it's got to be done.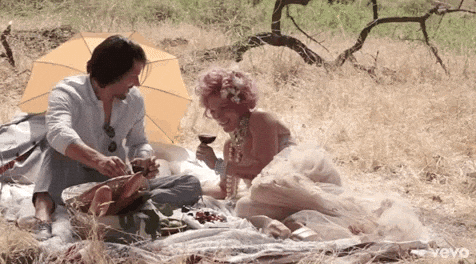 All the chocolate
While I am of course grateful for the inevitable egg I'll get from my mum and my aunty come Easter (I'd say mum and dad/aunt and uncle, but who are we kidding), there's always that one friend who gets a Lindt bunny, three eggs, some mini eggs and probably some dollar from their nan for good measure. Who are these people?! And can I come over?! And if that's you, you've every right to snap away my friend. You are queen.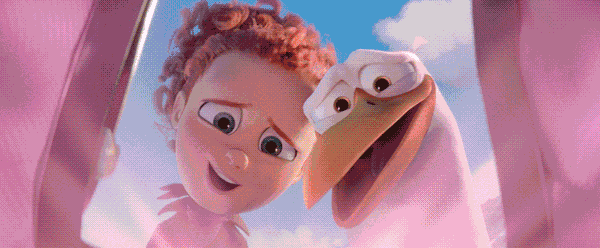 Read more
✕