Things you only know if you've never had a Valentine
Roses are red, violets aren't blue, Valentine's sucks, you know that it's true… Is this little rhyme resonating with you? Then come on in.
Valentine's Day can be great and all, but for those of us who don't have – and maybe never have had – a Valentine, it can also be annoying, laughable, miserable… or all of the above. When you're little you have to endure teasing from your parents, as you get older it's questions from your mates, and all you want to do is get on with February 14th like it's just another day.
But enough whining, because there's more of that below; here are all the things you only know if you've never had a Valentine.
You're forever laughing at your coupled-up mates for indulging in this Hallmark holiday
"Josh spent HOW much on that ridiculous display of roses that he sent to you in class? Pah. They're only going to die anyway."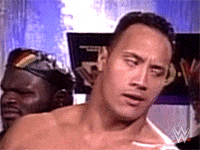 And all the advertising right after Christmas really grinds your gears
Roll on summer so you only have to be bombarded by back to school stuff in the shops, instead of any number of 'holidays' you don't really care about. Halloween's fine, though. You can totally get on board with sweets for nothing.
Even if you HAD an other half you wouldn't celebrate
Shouldn't you show someone you love them EVERY day and not just on February 14th?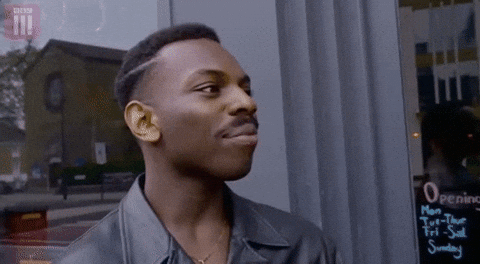 You've had at least one incident of a relative sending you an anonymous card to try and get you in the spirit
But Auntie Anna isn't great at disguising her handwriting, plus she sent the exact same card to your sister, so her cover was blown pretty quickly. Pity cards are way worse than no cards at all.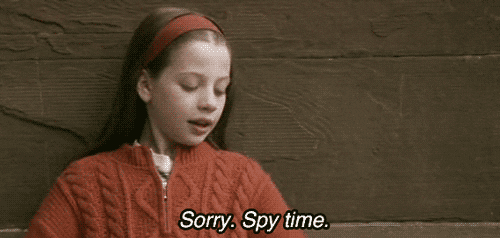 Maybe, MAYBE, you secretly check the mail each year 'just in case'
You wouldn't want to miss anything, obviously. It would be rude if you didn't thank any wannabe suitors.
And you kind of love your fellow single friends for their insistence on a Galentine's Day party
It's the only chance you get all year to watch the classic Taylor Swift movie, Valentine's Day, without it being weird.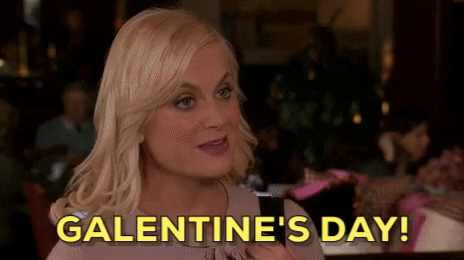 But any time one of these warm, fluffy thoughts creep into your head, you listen to Beyoncé
Queen Bey ain't thinking about Jordan from your maths class, so neither are you. Boy, bye.
You consider boycotting social media so you don't have to see your mates getting all mushy
And you really don't need to see David's latest floral display for Vic, either.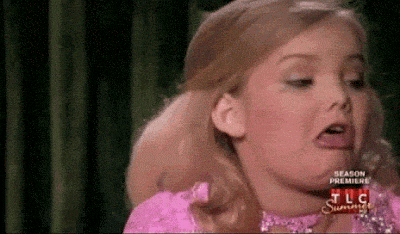 Your favourite thing about Valentine's Day? All the discounted chocolate on February 15th
NOW it's a holiday!
Read more
✕