What new season scent is your zodiac sign?
Choosing a new perfume can be overwhelming, so what if we told you that there's a way to simplify the process, without giving yourself a headache from smelling too many scents in Boots? Enter the zodiac method, where you pick your fragrance based on your star sign and what it typically says about you. 
Sure, it's not fool proof, but it's certainly a fun place to start. We've picked a new spring 2018 scent for every zodiac sign, so check them out below and if you don't like your sign's prescription, try one of the others out for size!
Aries (March 21-April 19): Dolce & Gabbana Dolce Garden 
Aries, your energy is seemingly never-ending, but you know that sometimes a little pick-me-up can go a long way. A spritz of Dolce & Gabbana's citrusy new Dolce Garden scent is your go-to.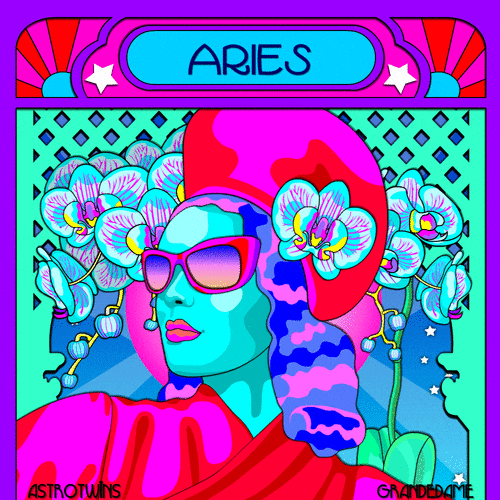 Taurus (April 20-May 20): Alaia Nude
Taurus, you love the finer things in life, and Alaia Nude is one such fragrance. Just the right amount of musky, it launches nationwide on 19 February, though if you fancy it as a Valentine's gift you can cop it at Harrods from 4 February.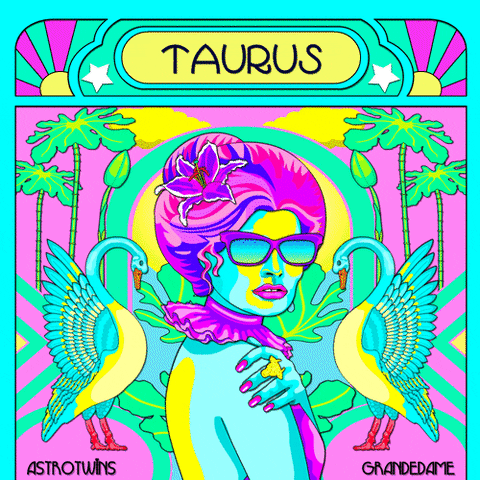 Gemini (May 21-June 20): Prada Candy Pop Sugar
You need a fun fragrance to match your personality, Gemini, and in Prada Candy Pop Sugar you have exactly that. Launching on 24 February, it has notes of green citrus, apple and peach, and comes in a super fun candy-coloured bottle to boot.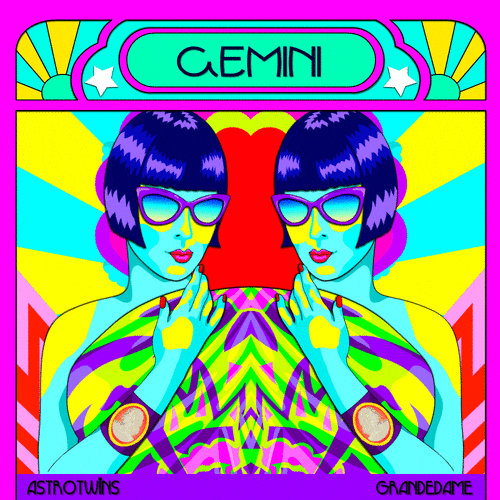 Cancer (June 21-July 22): Jimmy Choo Blossom Special Edition 
Those who fall under Cancer on the zodiac are known for their natural femininity. Be sure to check out Jimmy Choo Blossom Special Edition when it's released on 29 January, not just for its girlie bottle, but also its fruity, floral scent.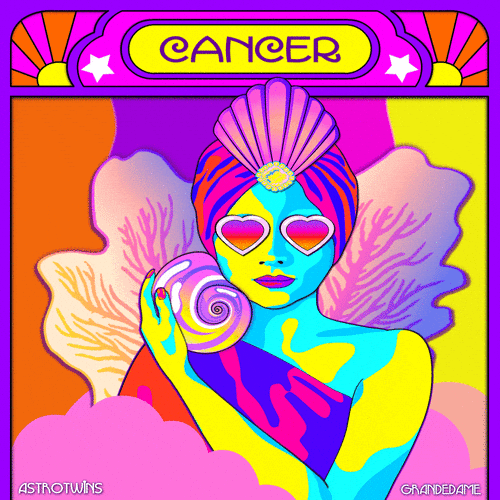 Leo (July 23-August 22): Tom Ford Eau De Soleil Blanc
Leos love summer – it's when they celebrate their birthdays, after all – so Tom Ford's Eau De Soleil Blanc is perfect. Launching in March, the scent is reminiscent of tanning lotion and days at the beach, and what could be better than that?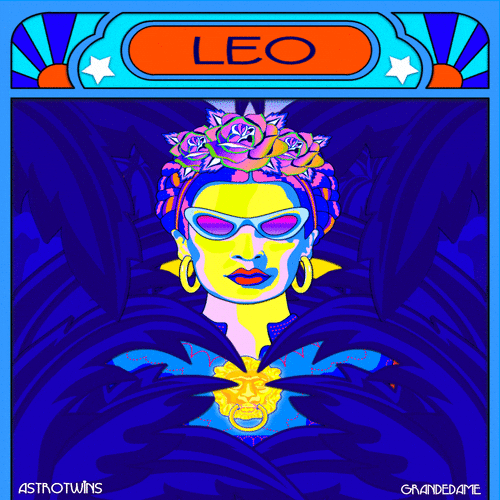 Virgo (August 23-September 22): Tom Ford Vanille Fatale
Virgo, Virgo, Virgo. For you we prescribe another Tom Ford fragrance, Vanille Fatale, which contains saffron, myrrh and vanilla. Not too sweet and just the right side of intense, it launches on 14 February – be mine, Valentine?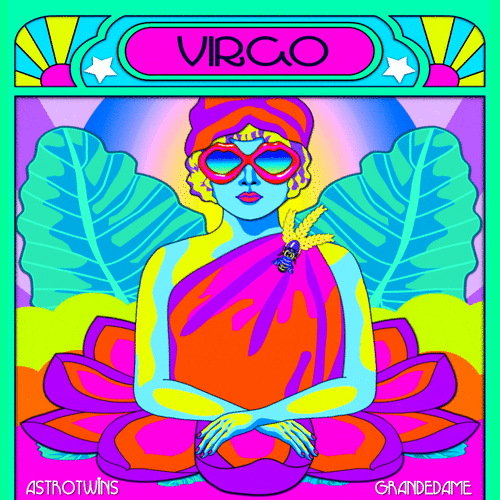 Libra (September 23-October 22): Coach Floral
You're a girlie sign, Libra, so Coach Floral is perfect for you. The cute rose gold bottle and flowery scent will have you swinging into spring. Available from 12 February.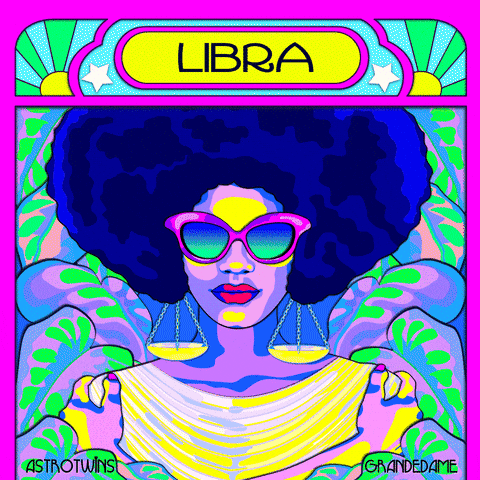 Scorpio (October 23-November 21): Carolina Herrera Good Girl
You like something a little stronger, Scorpio, so try Carolina Herrera's Good Girl out for size. Yes, that black stiletto is the bottle, and the coffee-noted scent is every bit as powerful. Available from 10 February.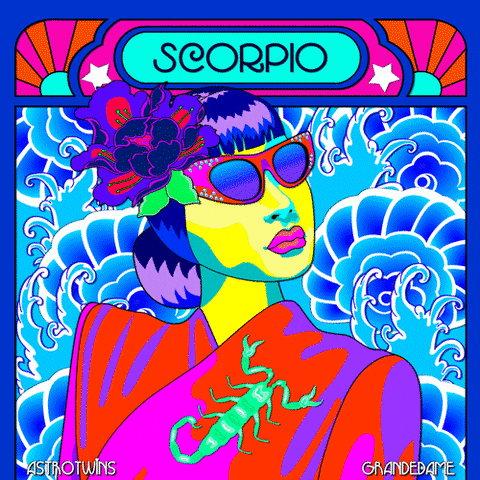 Sagittarius (November 22-December 21): Glossier You
So it launched at the end of 2017, but Glossier You is still a perfect spring investment, Sagittarius. Subtle, with earthy top notes of iris root teamed with spicy pink pepper, it's about to become your signature scent. Glossier You is priced at £45 for 50ml and is available now from Glossier.com[https://www.glossier.com/products/glossier-you].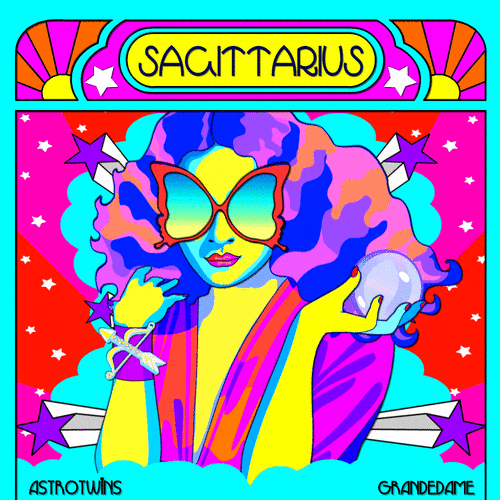 Capricorn (December 22-January 19): Elie Saab In White 
For you, Capricorn, we prescribe clean-yet-musky Elie Saab In White. Available from 26 February, it has notes of patchouli and amber, as well as some light, white florals.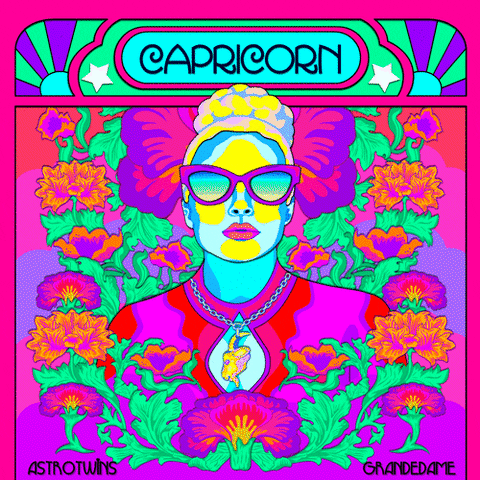 Aquarius (January 20-February 18): CK One Summer 2018
The freshness of CK One's yearly summer edition will appeal to Aquarians. With top notes of lemon and lime mojito, the unisex scent hits stores this spring.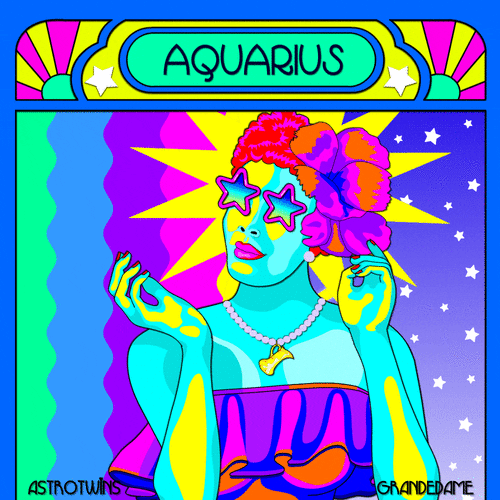 Pisces (February 19-March 20): Issey Miyake L'Eau D'Issey Pure Nectar
Everything's coming up roses for you, Pisces, so why not reflect that with this rosy Issey Miyake fragrance? Even the bottle is rose gold and it's available from 5 February.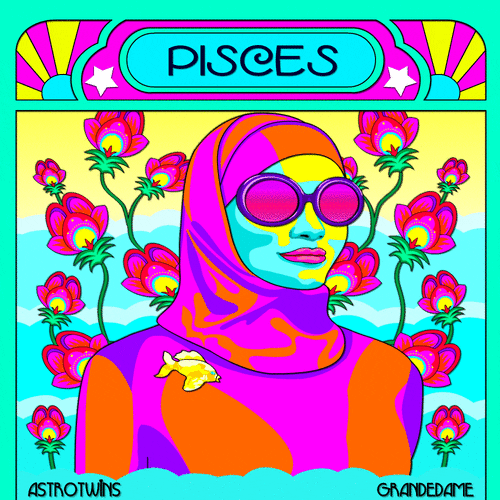 Read more
✕