Why being kind to others is good for you
Ah February. Not only is it cold and dark, we're also still kinda pretending to be healthy in the wake of January. Maybe that's what we all go a bit hyper about Galentine's Day? All those sweets, sleepovers and best friend love-ins are something to look forward to after what has felt like the longest month ever!
But don't despair. If a load of heart-shaped Haribo isn't enough to make you smile, we've got the perfect piece of advice to pop a huge grin on your face. It's so simple that it comes down to two words: be kind.
How to make yourself feel better
The easiest way to make yourself feel better is to make someone else feel better. This is such well-known advice that I can sense your eye-rolling right now, but it's such popular advice because it's true!
Gretchen Rubin is a happiness guru whose books on the subject have stayed at the top of the New York Times' bestseller lists for years. According to her Secrets of Adulthood, 'One of the best ways to make yourself happy is to make someone else happy. One of the best ways to make someone else happy is to be happy yourself'.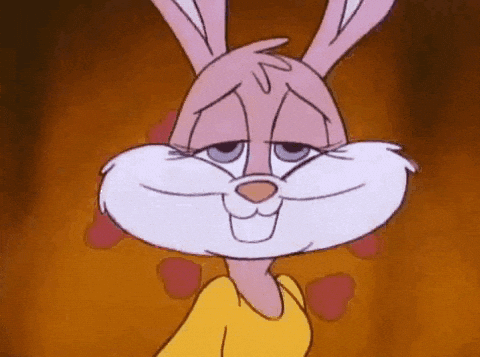 The movement Action for Happiness agree. One of their ten keys to happier living is 'Do things for others'. They claim that being kind by helping others makes us happier and healthier, so 'if you want to feel good, do good!'.
Even the Dalai Lama is on board, saying 'Be kind whenever possible. It is always possible'. You can't argue with the Dalai Lama. That guy knows what he's on about when it comes to happiness.

Why being kind to others is good for you
Just as Blue Planet II is about real science and not just filming pretty fish (and some ugly ones too), there is a whole heap of biology, psychology and chemistry behind why being kind makes us happier.
Much of it comes down to connection. As a species, we are hardwired for this. It's an essential part of who we are as humans, stemming from way back when our survival depended on it. Now we don't require others to protect us from wild bears (well, not most of the time) but we still need the connection.
Being kind creates and strengthens our connection with the other person. This releases oxytocin, which Dr David R. Hamilton, author of Why Kindness is Good for You, calls the 'molecule of kindness'.  Oxytocin flows through our brains and body doing amazing things such as keeping our blood pressure low, healing wounds and even helping to prevent damage to our heart. Get making a brew for the family now!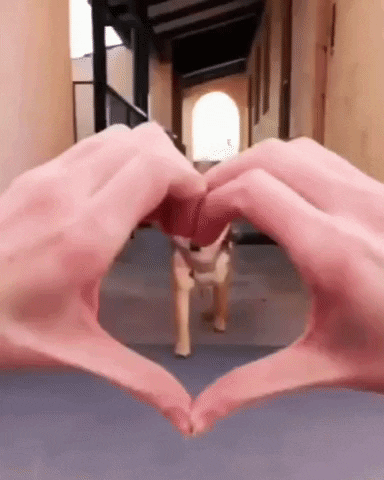 Researchers have also found mental benefits as well. Studies of people whose kind deeds take the form of volunteering have found that they had fewer symptoms of depression than non-volunteers.  Other studies have similarly found links between kindness and increased feelings of self-worth and optimism, while neuroscientists have learnt that it's not success which makes us happy; rather happiness encourages success because our brains become more motivated, creative, engaged and productive.
If all this wasn't enough, a global study of 10,047 young people discovered that across all cultures, good looks and financial prospects were less important characteristics in a mate than kindness!
Feeling inspired? Here are 15 acts of kindness that could seriously make someone's day.
Read more
✕