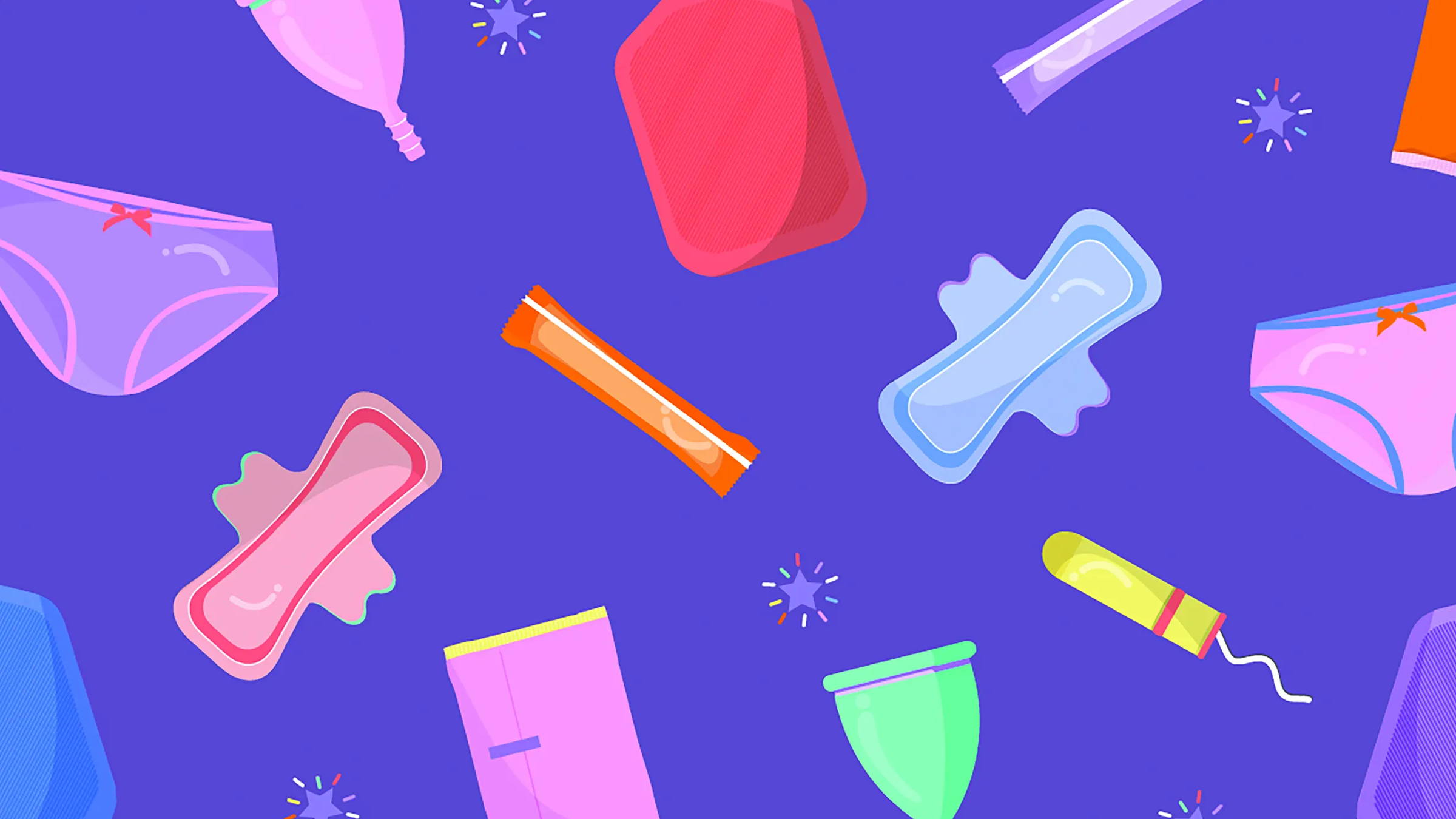 what will my first period be like?
whether you've been dreading it or totally desperate for it to arrive, your first period can feel like a leap into the great unknown. will it arrive drip by drip, or all at once in a river? will I look different? WILL EVERYONE KNOW?
unfortunately there's no period crystal ball to tell you exactly when it will happen, or where you'll be when it does (please not assembly). and like your first day of school or your first ever burrito, everyone's first period will be memorable in a different way.
✕