social accounts to follow (diversify your feed, learn & grow)
---
@novareidoffical - activist, TED speaker. anti racism. writer.
@munroebergdorf - founder, UK changemaker, patron LGBTQ+ editor
@chrissyford - brand consultant/mental health advocate (watch her IGTV "It's not enough to just say "I'm not racist")
@nicoleocran - fashion blogger and influencer marketing (check out her BLM highlight, especially the part on emotional labour)
@rachel.cargle - public academic, writer, lecturer. her linktree is full of amazing resources.
@laylafsaad - NYT & sunday times bestselling author of #MeAndWhiteSupremacy
@thegriefcase - lots of wonderful support
@theconsciouskid - a good one for parents - lots of support and ideas on how to talk about race with children of ALL ages.
@mireillecharper - amazing, beautifully designed resources (especially on education and allyship!)
@galdemzine- award winning online and print publication committed to sharing perspectives from women and non binary people of colour
@privtoprog - official IG for the #ShowUp movement
@blklivesmatter - official IG for the #BlackLivesMatter global network. BLM is a call to action & response to anti-Black racism.
here you'll find links to some books, articles and resources to read (check with an adult to see if they think the content is right for you - there are LOTS of options for all ages!))
---
some actions you can take from home
---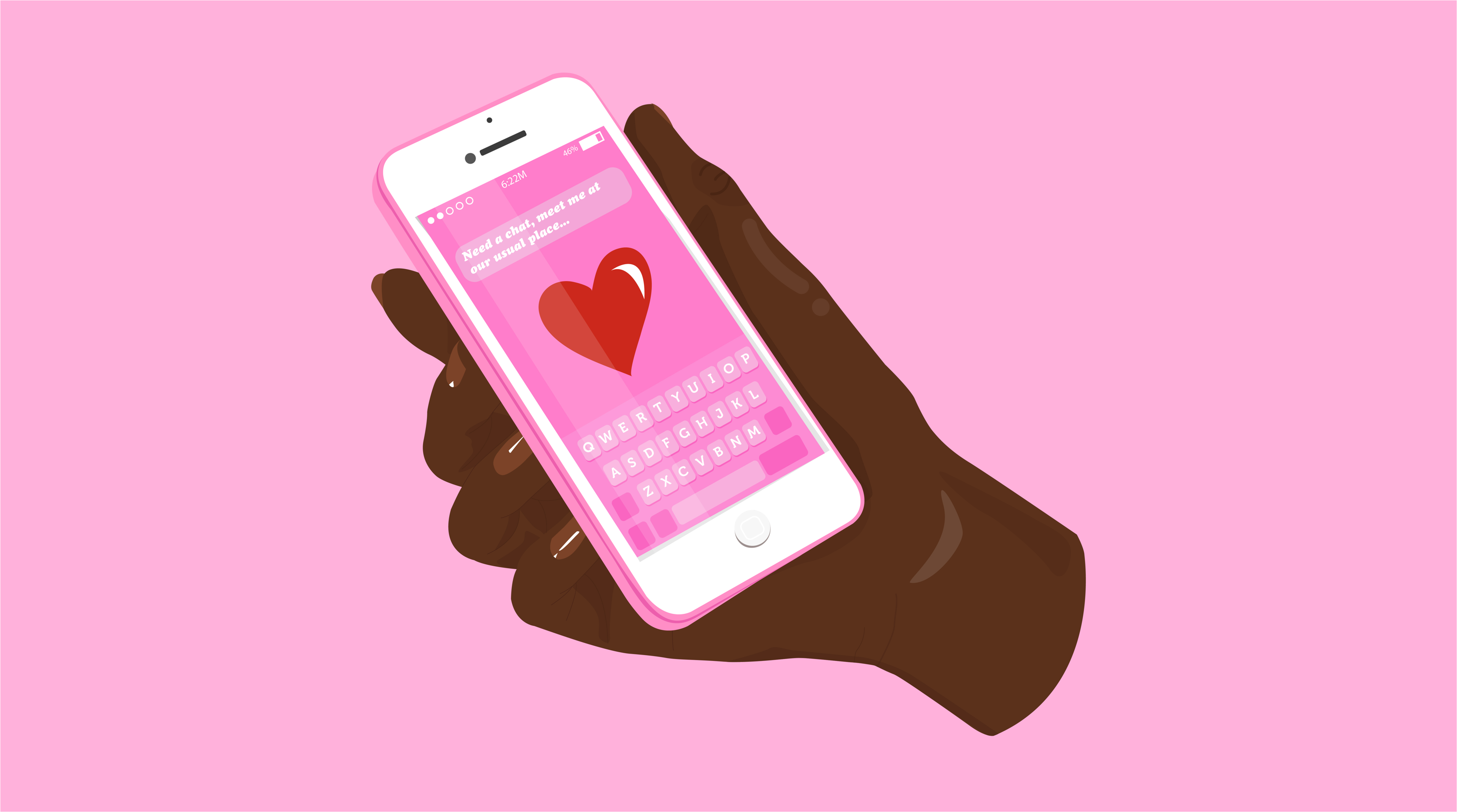 100% of Zoe Amira video's ad venue will be donated to organisations in support of BLM
UK based organisations to engage with and support
---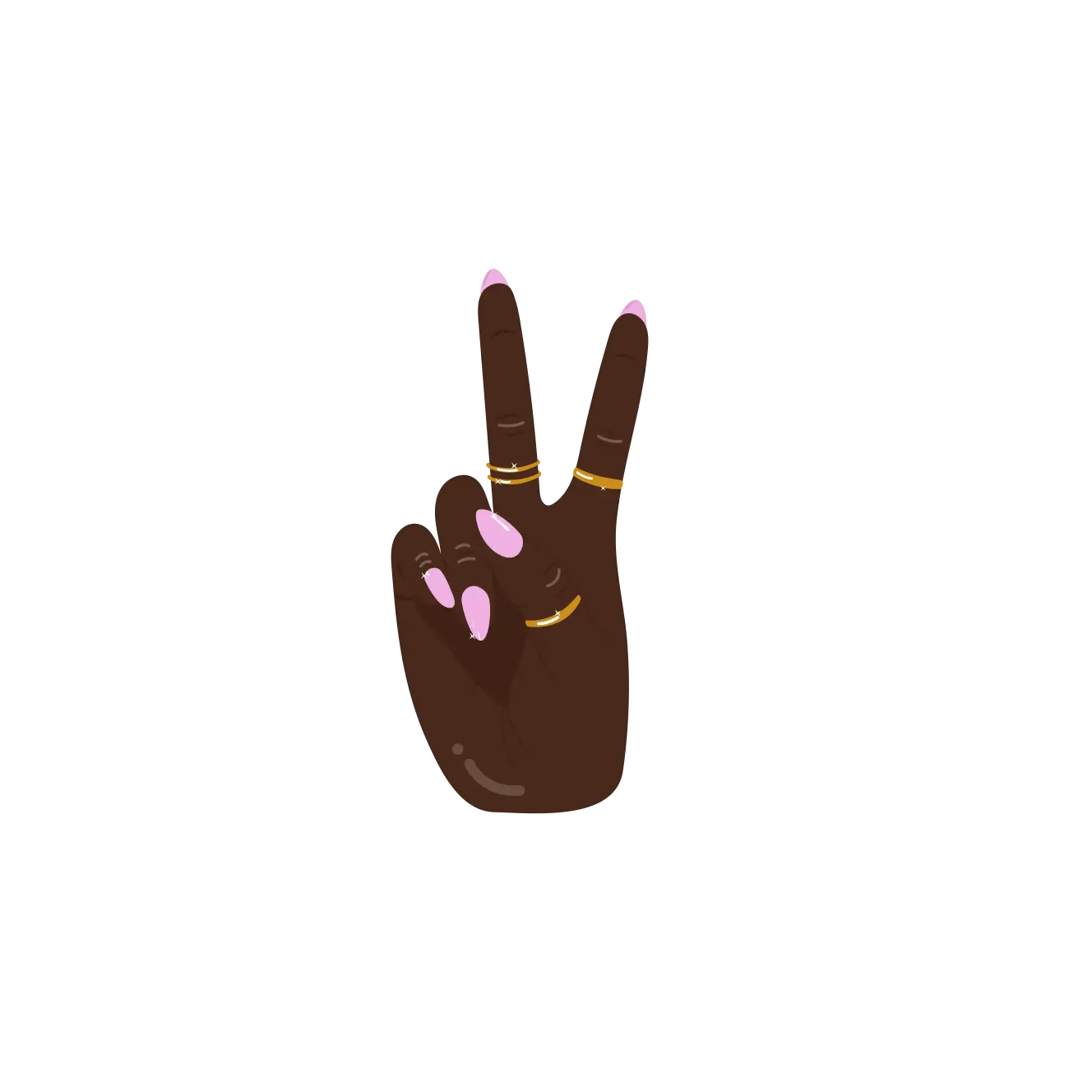 ✕